CCTV security systems by HIKVISION
Surveillance systems
There is no one-size-fits-all to a good home surveillance system. The system you choose will be based on your budget, your home's layout, lighting conditions, your security concerns, and many other factors.
One decision that will start to make your choices easier, is that we have the perfect product, all we need to do, is design a system to suit your own needs.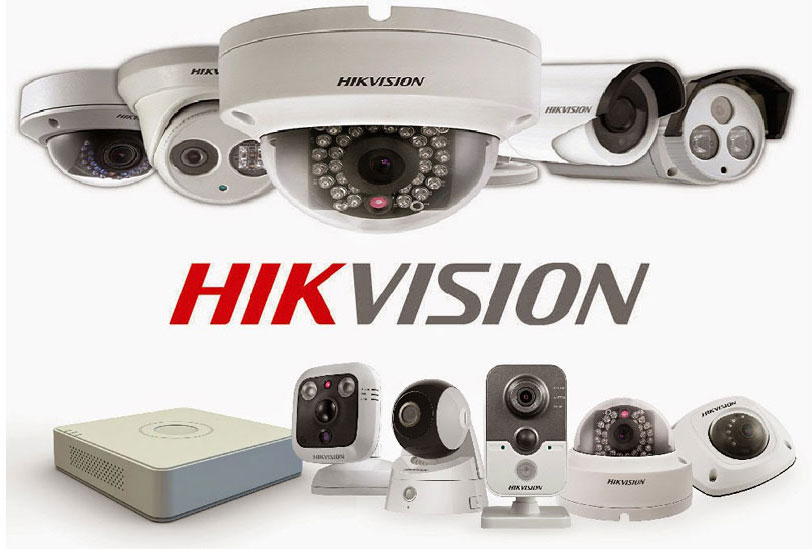 Video surveillance products
Hikvision is now the world's largest supplier of video surveillance products and solutions. Hikvision specialises in video surveillance technology, as well as designing and manufacturing innovative CCTV and video surveillance products. Hikvision has quickly achieved a leading worldwide market position in the security industry.
While price maybe a major contributing factor for deciding what systems to choose, a cheaper system elsewhere is definitely not the best option, when it comes to security camera surveillance systems.
Hikvision
Hikvision offer a proven quality product at a very competitive price. With a range now available here at Papworth Security which includes camera's for domestic applications right through to commercial. You can have peace of mind knowing that when you purchase Hikvision, you not only get a quality product but a substantial  36 months manufacturer's  warranty, and of course, excellent reliable  after sales support.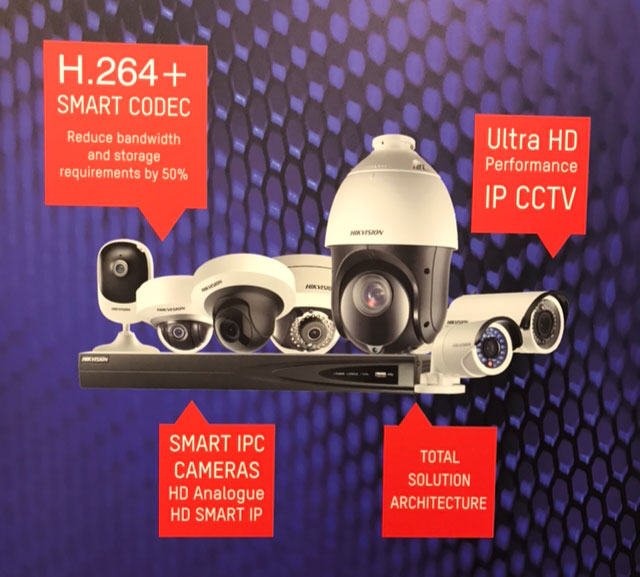 Please take a look at a sample of CCTV camera's on offer from Papworth Security with 3yrs warranty.
Contact Papworth Security