Home Security Systems
Adelaide

Papworth Security
For expert advice and professional supply, installation, servicing & repairs of home security systems, alarms & CCTV security cameras.
Adelaides Hikvision specialist.
Alarm Systems & Monitoring
Home Security Systems Specialist
Papworth Security has been helping families across Adelaide's southern suburbs with home security for over 35 years. As a licenced security technician and electrician, we specialise in providing professional advice and custom-designed security solutions tailored to your exact needs.

World-Class Home Security Solutions
We all deserve to feel safe and protected in our homes, so we offer a complete range of security equipment from leading brands such as Hikvision, Ness and Hills security.  From simple alarm systems to fully integrated security systems that combine infrared surveillance cameras, movement sensors, monitored smoke and heat detectors you can trust us to design the best system to keep your home visible and secure.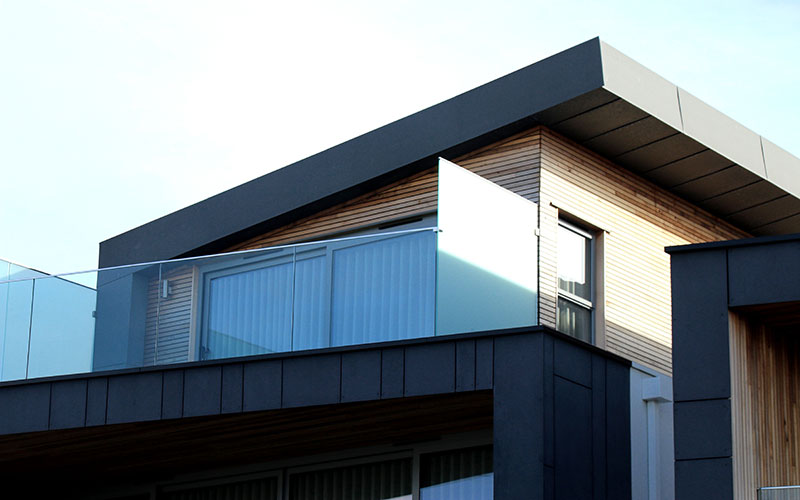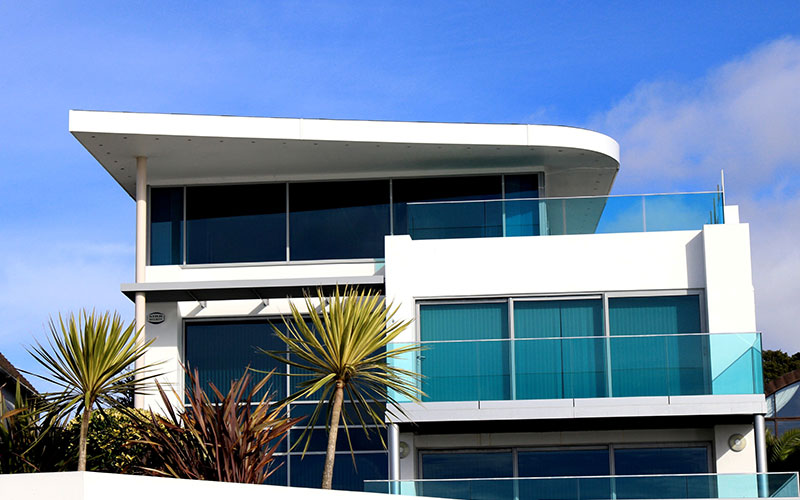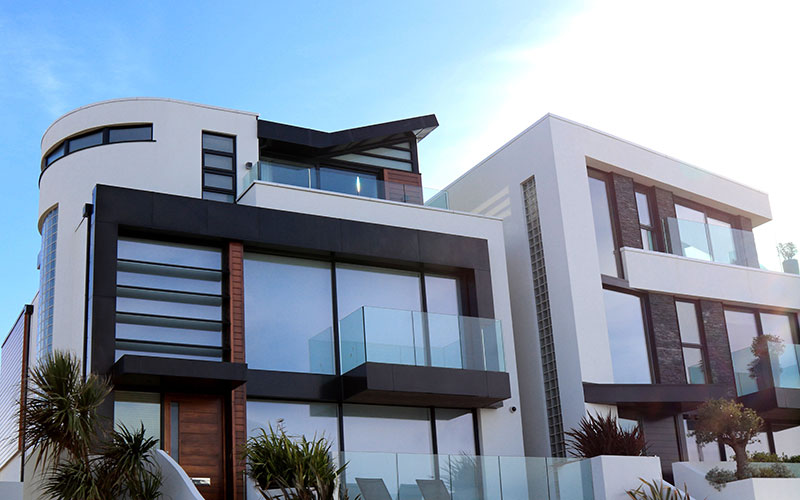 Security Systems Designed By A Professional
With over 35 years in the field, we've seen it all.  We have in-depth knowledge of security, high-risk areas and the tricks people use to avoid detection, so when we design your security or surveillance system there'll be no blind spots.  We'll listen to your concerns and design your system based on your budget, home layout, lighting conditions and the level of visibility you need.
The Convenience of Smart Security & Surveillance systems
Most people have a mobile phone these days and it's quick and easy to link our home security systems to your Android or Apple phone.  Anything from a basic alarm to CCTV cameras can be programmed and monitored directly from your mobile phone.  This allows you to keep an eye on your home from anywhere, whether it's from your bedroom, workplace or while you are on vacation.