Take a look at just a few types of detectors used for security
Even the best security devices when installed in the wrong place, can give you problems.
We can determine which type will suit your circumstances best.
That could be a pir detector, pet detector, dual tech detector or even a wireless detector.
The detectors we use, are designed to give high false alarm protection.
Depending on the location, we might suggest long range or a dual tech for harsh areas, or wireless for difficult to wire, or pir or even rf pet, to allow movements by pets.
Have a read of some specification sheets on some detectors, then discuss with us your needs, so we can pick which devices suit you best.
Contact us for a free quote.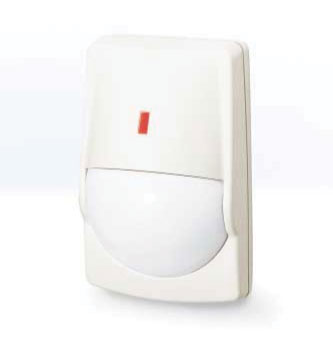 View these PDF-files for more info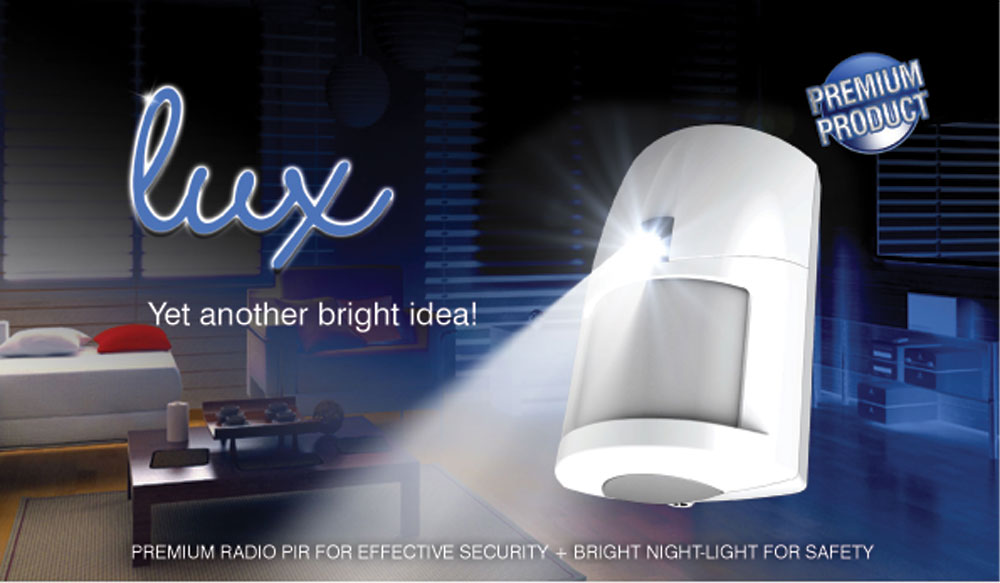 Contact Papworth Security