Take a look at some of our security systems available
We take great pride in using and recommending two Australian companies called Hills and Ness security.
We can also install many other security systems if requested, such as DSC & Paradox and many more.
We can design a security system that can be hard wired or wireless that will suit any property.
Systems can be armed easily at the press of one button, they can be monitored, self monitored or just a local system.

To see more information on detectors and smoke detectors please view our appropriate pages
Contact us for a free quote, so we can design together, what works best for you.
View these PDF-files for more info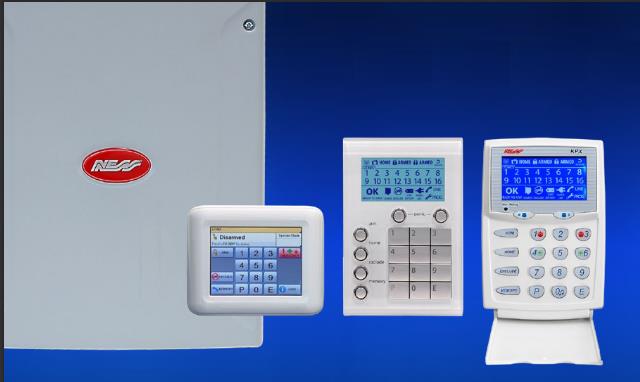 Contact Papworth Security