Our success is tied to your satisfaction
Seaford Home and Business Security Installations
Why Papworth Security?
We realise your importance to us as a potential new client, and make it our first priority. We can offer the highest possible monitoring in Seaford. A large range of top quality equipment from Australian owned companies. You will always deal with technicians with experience, rather than a salesperson.
Some key questions are:
Are you getting approved and recognised industry equipment?
Is the equipment designed to suit your circumstances, rather than a kit on a special?
Is it being installed by a licensed electrician with a security license?
How long is my warranty?
Has the manufacturer's got many years behind them, producing trusted quality equipment?
Please take a look at our website, we look forward to hearing from you.
Papworth Security, for Security systems, Cctv, Fire protection, Service, Maintenance and Monitoring.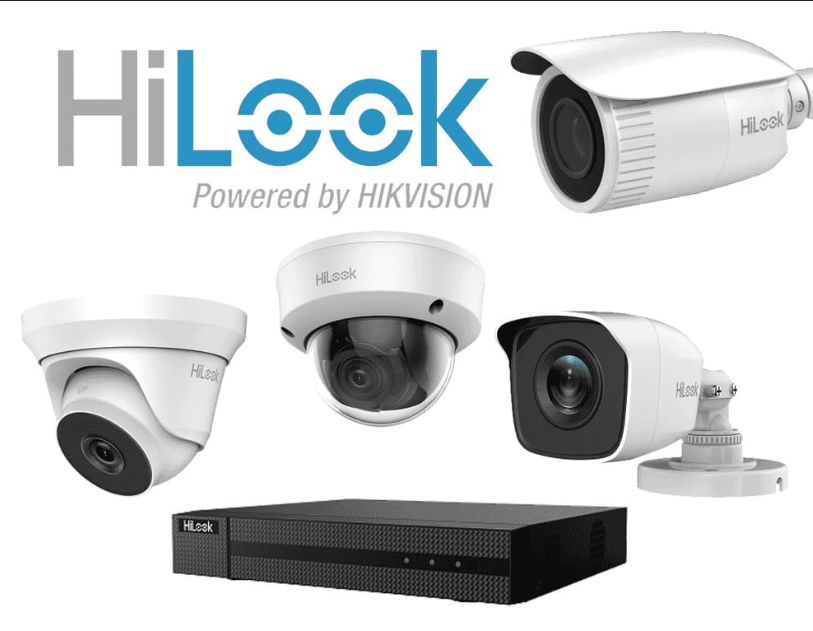 CCTV security systems by HIKVISION
There is no, one-size-fits-all, to  a  good  home  surveillance  system.  The  system  you  choose  will  be based  on  your  budget,  your  home or business  layout,  lighting  conditions,  your  security  concerns,  and  many  other  factors.
One  decision  that  will  start  to  make  your  choices  easier,  is  that  we  have  the  perfect  product,  all  we need  to  do,  is  design  a  system,  to  suit  your  own  special needs.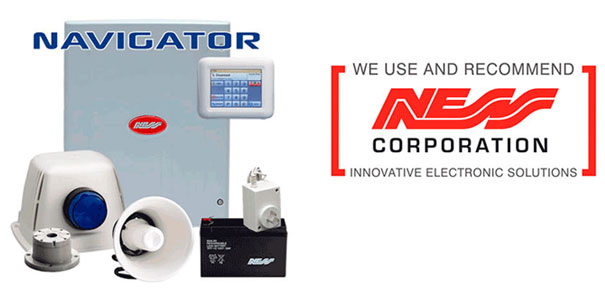 Take a look at some of our security systems available
We take great pride in using and recommending two australian companies called hills and ness security.
We can also install many other systems if requested, such as DSC & Paradox etc
We can design a system that can be hard wired or wireless that will suit any property.
Systems can be armed easily at the press of one button, they can be monitored, self monitored or just a local system.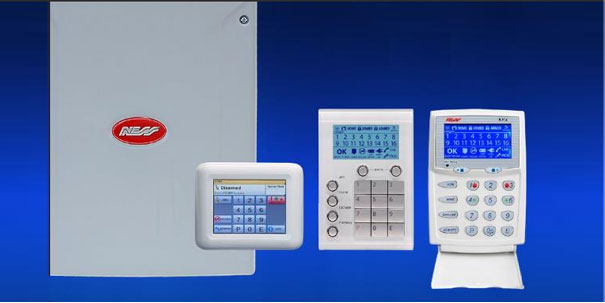 View our range of code pad controls
Would you like the top of the range easy to read, full LCD code pad, or the stylish touchnav touch screen ?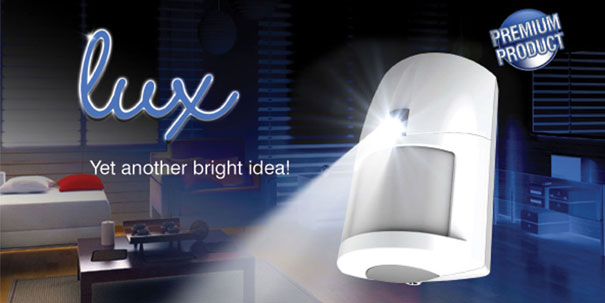 Take a look at just a few types of detectors used for security
Even the best devices when installed in the wrong place, can give you problems.
We can determine which type will suit your circumstances best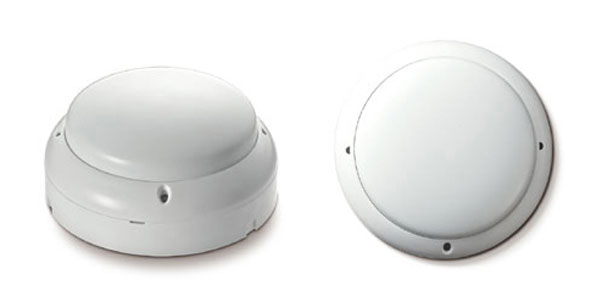 Smoke & Heat Detectors for your security system
If you are going to have a security system, you would be wise to consider also adding fire protection.
In the event of a smoke detector activating, even when your not at the premises, a monitored system through our monitoring, would contact the fire brigade, if self monitored, you will receive a phone call from your own system.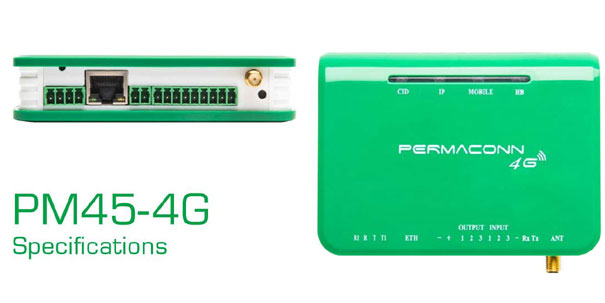 Security concerns regarding the NBN
The national broadband network, will seriously affect your security system, unless you follow, the correct procedure.
Contact Papworth Security